VBU 2





Posts

: 6


Reputation

: 0


Join date

: 2015-09-23



VBU 7 h.c.





Posts

: 539


Reputation

: 18


Join date

: 2014-05-19



Matt - look great, when are we playing first game? Egyptian v Hittite.

Cheers Jez
Very nice. Basic Impetus army to be filled out at a later date into the real deal has got me into a few new periods lately

...dangerous

These are great love the camp
VBU 7 h.c.





Posts

: 569


Reputation

: 9


Join date

: 2014-05-19


Location

: SYDNEY



Admin





Posts

: 999


Reputation

: 40


Join date

: 2014-05-15



Superb Matt, love the temple camp...

TD
VBU 3





Posts

: 199


Reputation

: 0


Join date

: 2014-05-19



Tarty, i know what you mean. Between me and my brother we have now amassed a few basic Impetus armies.
We are planning an Impetus through the ages series of games to see who will have braggging rights for the year.

Going to start with Biblical - New Kingdom Egyptians vs Hittites.
Then Classical Punic wars
For Dark Age we have Huns vs Late Romans/Goths.
Medieval will be Tutonic Knights vs Russians.
Renaisance Italian Wars
Will post some piccies up on here as we progress.

Thanks for all the kind comments.
VBU 2





Posts

: 6


Reputation

: 0


Join date

: 2015-09-23



Lovely Jez.
A true ancient army has to have chariots in it don't you think ?

...

VBU 7 h.c.





Posts

: 569


Reputation

: 9


Join date

: 2014-05-19


Location

: SYDNEY



Hi All
Just adding to Matt's post about his new army as we played our first game.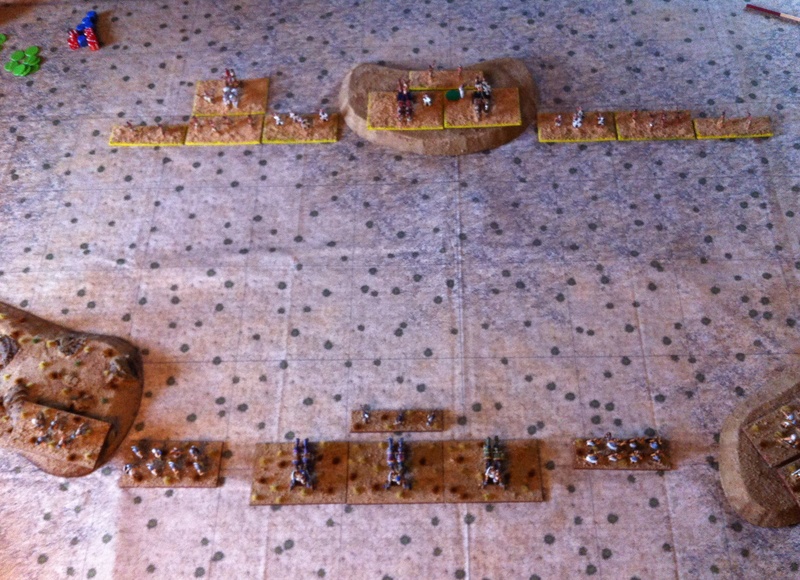 Hittite heavy chariots are on the hill
Again deployment shot from behind Egyptians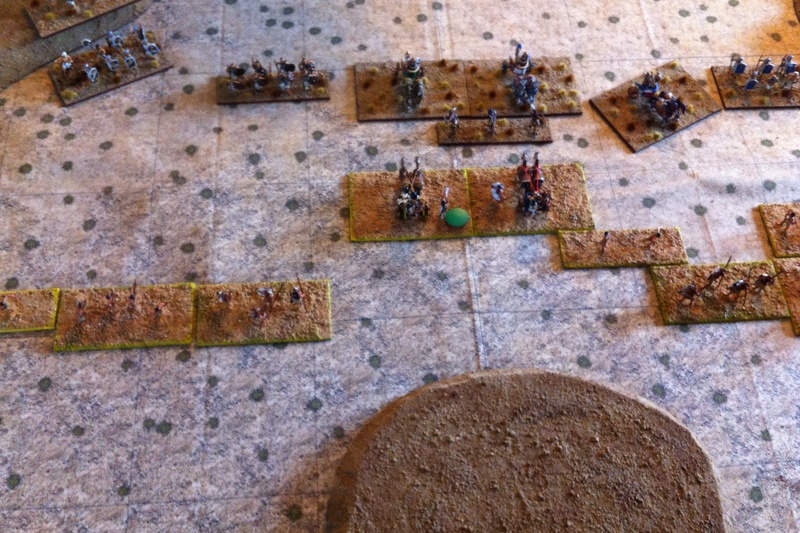 This time shot from behind Hittites - in the centre chariot clash match up the left side Hittites won but right side lost.
This was a longer 7 move game and despite early Hittite success they could not break the army and Egyptians came back to finish off a lot of heavily damaged Hittite units. Finally mutual break resulting in bloodbath draw.
Round 2 coming up shortly
Cheers Jez

Similar topics
---
Permissions in this forum:
You
cannot
reply to topics in this forum