Hi - few pics of a great Basic Impetus game we played the other night. Late samurai versus the peasant league Ikko Ikki

Last unit standing were the Ikko Ikki ... one up to the peasants !!
Cheers Jez
Hi any tips on how to post better pictures gratefully received ...

Cheers Jez
tried to edit the post to increase the size of pics, but they are small
Admin





Posts

: 999


Reputation

: 40


Join date

: 2014-05-15



if possible take them under a daylight bulb not yellow sodium - camera flash better than sodium.
upload to a site like flickr (my choice but there are others) and link from there.
I just use my phone (Galaxy S7) and get good results:
Bedouin Warriors - FL All - 02
by
Zippee Jerred
, on Flickr
VBU 5





Posts

: 611


Reputation

: 12


Join date

: 2014-05-19


Age

: 55


Location

: Lincolnshire, UK



Are you using a camera or your phone? If the former put the Sandisk or similar into your computer and open the photo using Microisoft Office then from there save in whatever name you want. This may not be the quickest way but it works for me.

Then use such as Imgur to host your photos by browsing and transferring them to your Imgur collection. When writing up your contribution to the Forum have Imgur open at the same time on a different tab and when you want to add a photo go to Imgur and save the BBC code line when you bring up the photo full size. You can then paste in into your Forum post where you want it.
VBU 2





Posts

: 96


Reputation

: 0


Join date

: 2014-06-07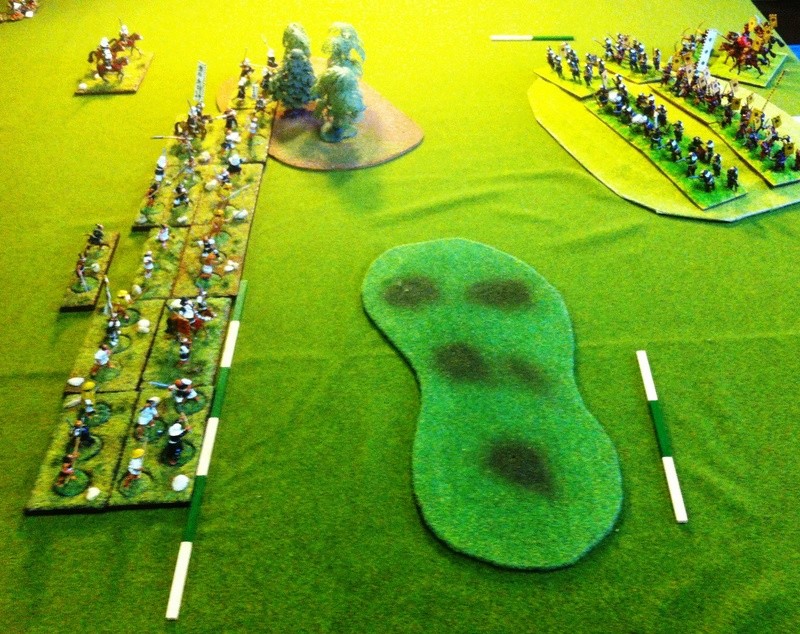 Hope this is bit better from a mobile phone and a second game - still IKKO IKKI versus Samurai, this time nicely placed on the hill staring down at the IKKO IKKI hordes.
Jez
Any bets on who wins?

Similar topics
---
Permissions in this forum:
You
cannot
reply to topics in this forum